Slug 1 Reversible Ball Stretcher Ice Blue
Code:

OX022

Weight:
The ingenious Slug 1 Ball Stretcher both looks and feels amazing!
A great way of stretching that sack, it's firm, stretchy and pulls those nuts nice and tight!
But flip it inside out and the fun really begins! Experience an even tighter, firmer and more intense grip with its textured inside!
Perfect for those with high, tight sacks and also those low hangers, it's made from super stretchy Pure Flex TPR and is lubricant safe.
Who said slugs were just for the garden?
Measurements
Inside Diameter: 1"
Height: 1.5"
Outside Diameter: 2"
Weight: 1.8oz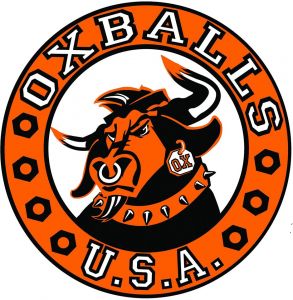 Place an order for £35.00 or more to get
FREE STANDARD UK DELIVERY! (Excludes sale items)