Replacement Venus 2000 Receiver End Caps
Code:

S112

Weight:
Replacement Venus Receiver End Caps
Choose from no Valve to 2 Valve options.
Ensure the correct tube width is selected (2", 2.5" or 3")
Please note that we do not carry these as stock and they will be added to other orders with the manufacuturer. Please allow up to 28 days for these, but typically the wait is shorter.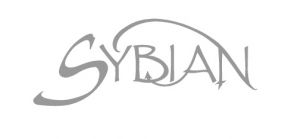 Place an order for £35.00 or more to get
FREE STANDARD UK DELIVERY! (Excludes sale items)