Screw Fit Double Hose Loop with Rebreather Bag
Code:

PH101

Weight:
Screw Fit - works with all Screw Fit Gas Masks and Accessories
Double hose loop - rests comfortably over the shoulders
Rebreather Bag sits against the back of the wearer
Option to add a shut-off valve to the Rebreather Bag

Gas Mask pictured is NOT included.
Free shipping

on orders over £35 (UK only - excludes sale items)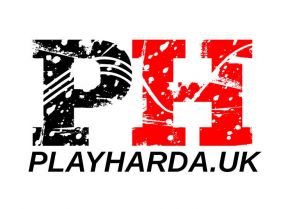 Detailed description
This exciting Screw Fit Hose and Rebreather Bag set includes a screw fit hose and a 6 litre Rebreather Bag, connected by a double hose loop.
This hose loop sits comfortably across the shoulders of the wearer and is a great addition to your fetish wear, as well as connecting to the Rebreather Bag at the rear.
You can choose to add a shut-off valve to the Rebreather Bag to allow air in when it is open and close it off when it is shut.
PLEASE NOTE: Your Gas Mask must be modified so that you inhale and exhale through the in-valve in order to use this set.
Includes a 6 litre Rebreather Bag
Available with an optional Shut Off Valve
Also available in just the hose assembly only (without the re breather bag)