Blog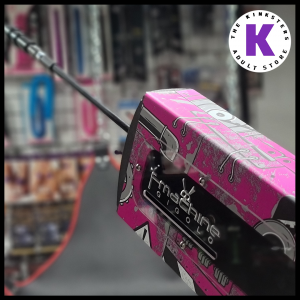 11 Jan 2022
You can now shop both online and in-store at our new shop in Barmouth, Wales! Find us at Eva Amour on High Street.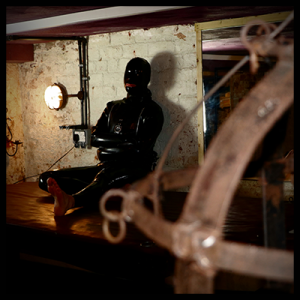 06 Jul 2021
Read our latest update for our July KINK event...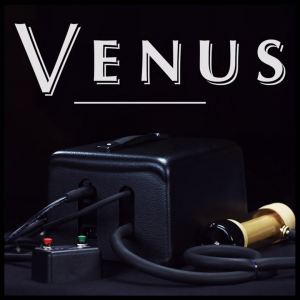 17 May 2021
How do you make the most out of this powerful, pleasurable, relentless sex beast? Read up on tips from actual active users of the Venus 2000...
Clearance
discounts info

Discounts info

Discount:

£21.00 (28.00%)

discounts info

Discounts info

Discount:

£21.00 (28.00%)
Allow 4-10 working days for Delivery