Blog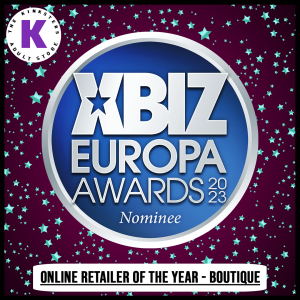 02 Aug 2023
"It's wonderful to be recognised as one of the top leading adult retailers and to know that we're providing a service that our customers love..."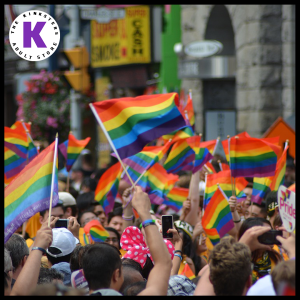 05 Jun 2023
Be proud of who you are. Be proud of where we've come. Be proud of where we're heading. #LoveWins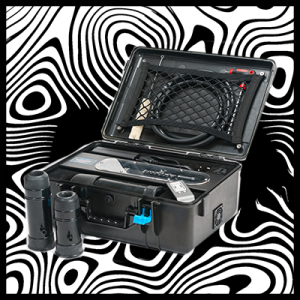 13 Apr 2023
There's a reason we're called The Kinksters!