Blog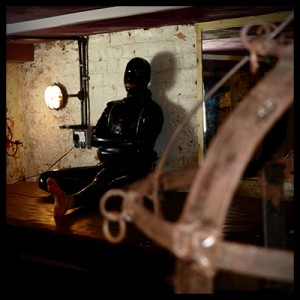 05 Mar 2021
You've been asking when it will return: KINK is back in July 2021!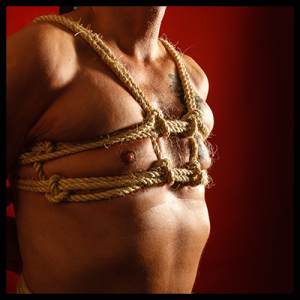 14 Sep 2020
Whether you're into being tied up and spanked, clad from head to toe in skin-tight rubber or soaked through with piss, we all have things that turn us...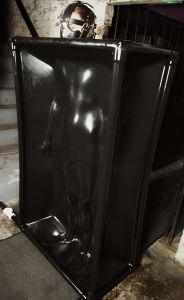 03 Sep 2019
Vac Bondage is definitely on the more extreme side of fetishes, but it's one of the most intense and enjoyable (and most vulnerable) ways to keep your...
Create your own wishlist and send it to your friends to let them know what you need.