Blog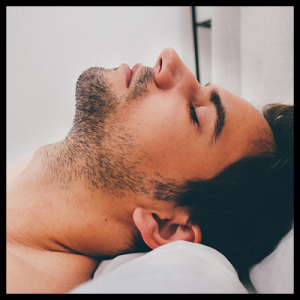 22 Feb 2023
There's that wonderful saying, "don't knock it 'til you've tried it!". Exactly this!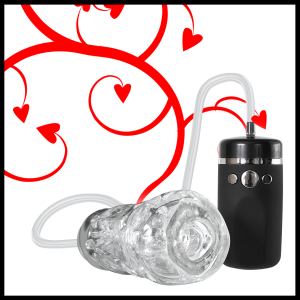 11 Jul 2022
The hottest and best new sex products of 2022!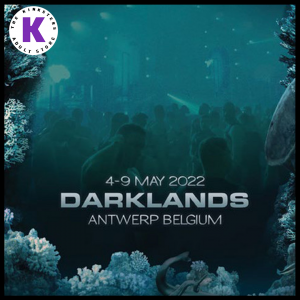 13 Apr 2022
Sadly we can't party with you...
Create your own wishlist and send it to your friends to let them know what you need.