Brand Ambassador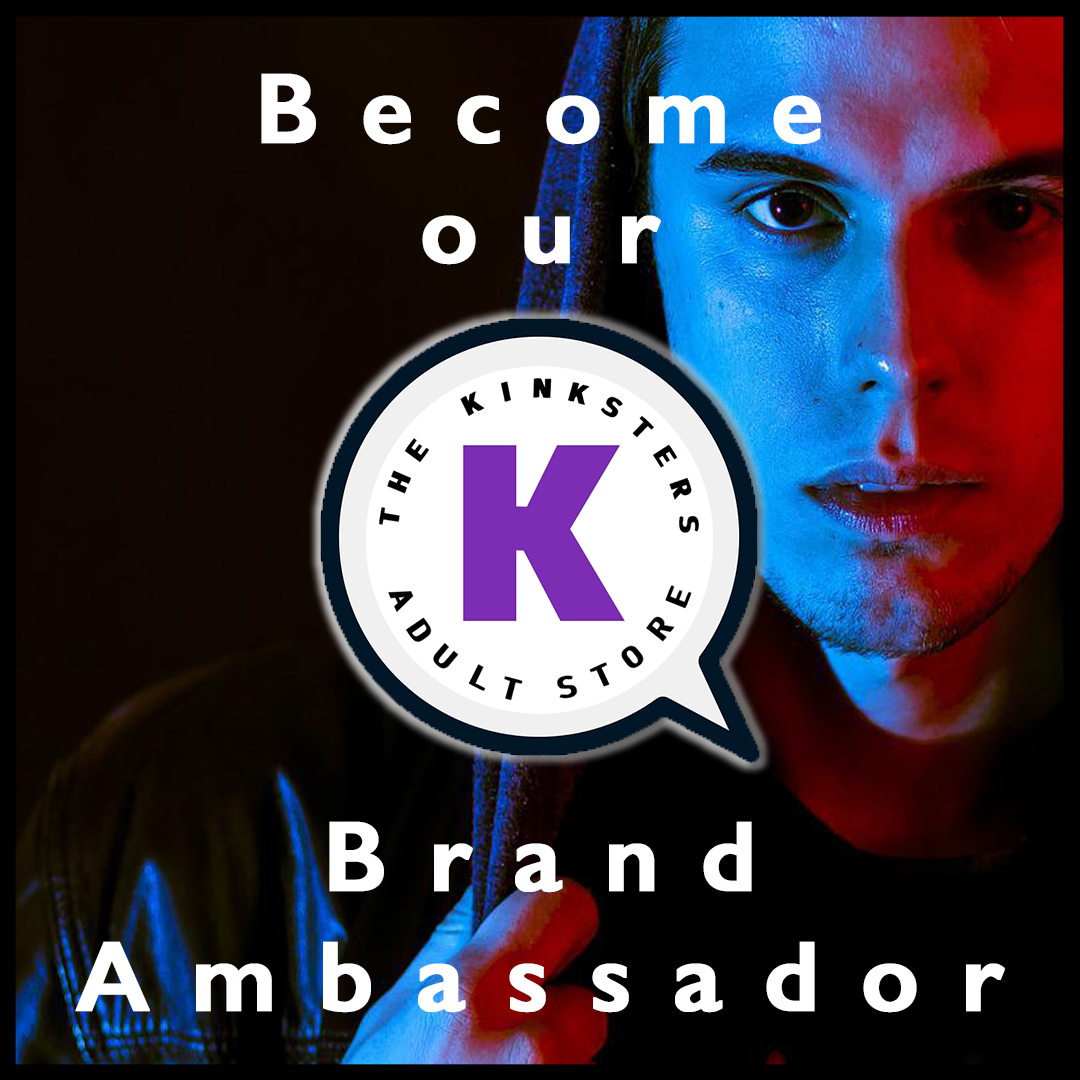 We're looking for a brand ambassador to help show how awesome our products really are!
Being a brand ambassador, we'll send you free stuff to try out, test and to share your experiences with your followers.
If this sounds right up your street, apply below!



Requirements
1) You'll need a substantial social media following (at least 20k followers on a single channel).
2) Be active on at least one social media channel (the more channels, the better).
3) Have a good reputation and be established within the fetish community.
4) Be willing to try and test products and share photographs, videos and written experiences with your followers.
You must
1) Be reliable
2) Have good communication skills
3) Be enthusiastic
4) Have experience within the kink/ fetish world
5) Live in the UK (Sorry, right now we're only looking for ambassadors based in the UK).
How to apply
If you're interested, you can fill in our contact form here and provide the following information:
All social media links:
Follower count:
Name and email address:
Why I want to be a brand ambassador for The Kinksters:
Thanks, and best of luck!