Date: 11 Jul 2022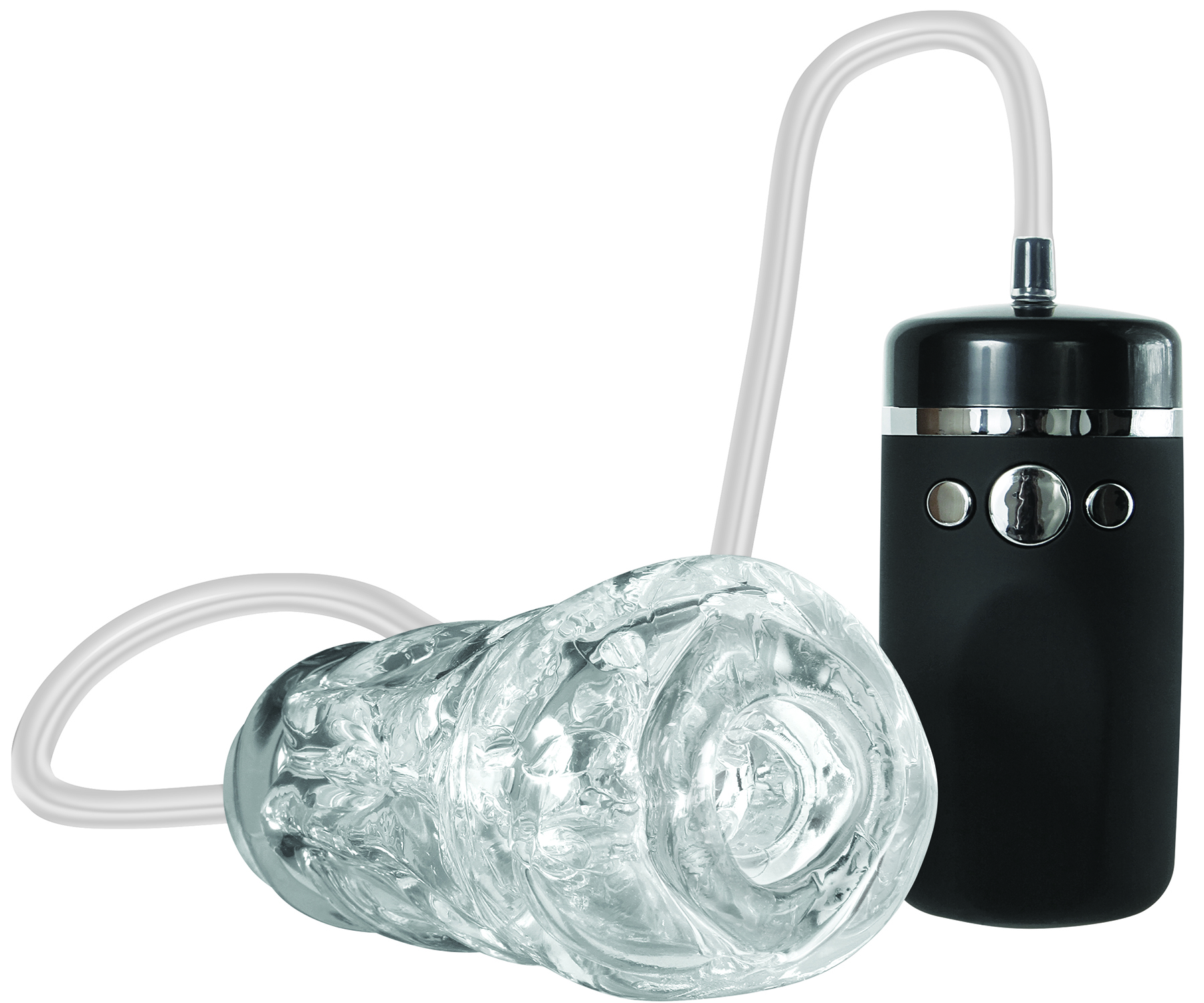 Adam & Eve Vibrating & Sucking Stroker
This exciting male masturbation sleeve is unlike anything you'll have seen before! If you're looking for an ultra-strong orgasm, look no further!
As well as a sensual masturbation sleeve with internal nubs and a stimulating texture, this sleeve features deep, rumbly vibrations, ready to help you explode in the most pleasurable way.
And if that's not all, the sucking feature will literally suck your manhood inside and grip it tightly, giving you one hell of a ride!
These extreme suspension cuffs are made for lovers of intense bondage!
Featuring strong, sturdy grip poles, once fastened on and hung up, you ain't going anywhere.
Made from premium leather, hang your partner up and have them completely at your mercy…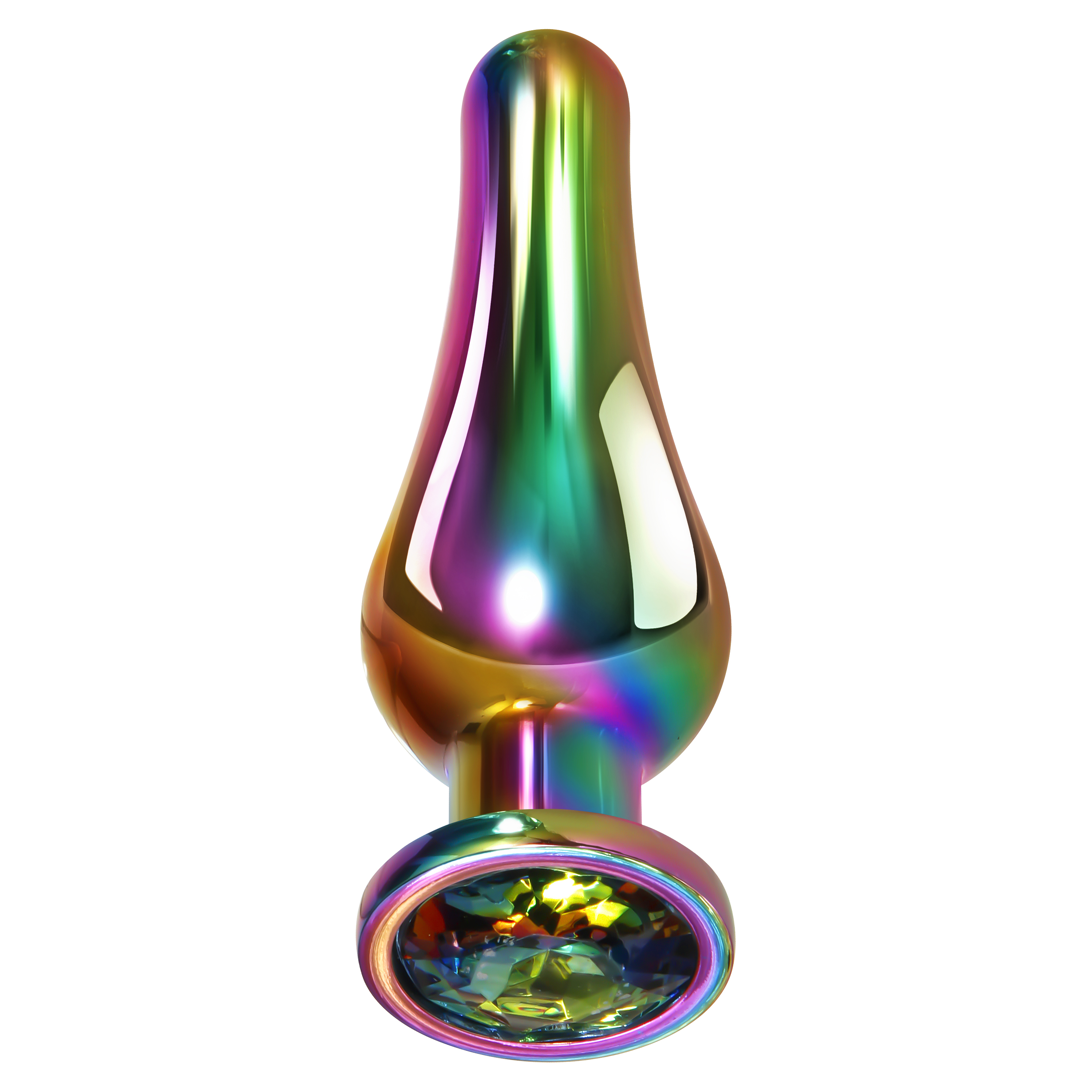 Back door pleasure has never been so pretty!
This rainbow butt plug is ideal for beginners and advanced players alike and features a stunning rainbow jewel on the base. Includes a velvet drawstring bag.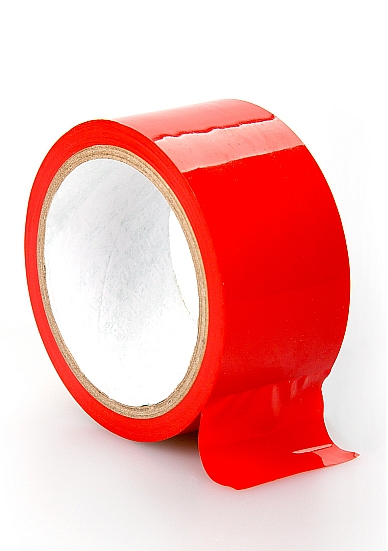 Ever wondered what the easiest way to bind your partner up is? Bondage tape is what you need!
With a range of colours available (Black, Pink, Red and even Transparent), you can choose a colour that suits your mood. Or mix and match to create stunning living works of art!

Bondage tape sticks to itself, so is perfect for binding wrists, ankles and other body parts together. You can also use it for mummification, and even to bind two bodies together.
The non-sticky tape is soft, smooth and comfortable, and can be reused over and over. You can cut it down to size so that your bondage work can look neat and tidy too.
Post comment