Date: 05 Mar 2021
It's the announcement you've all been waiting for!

KINK is back this July!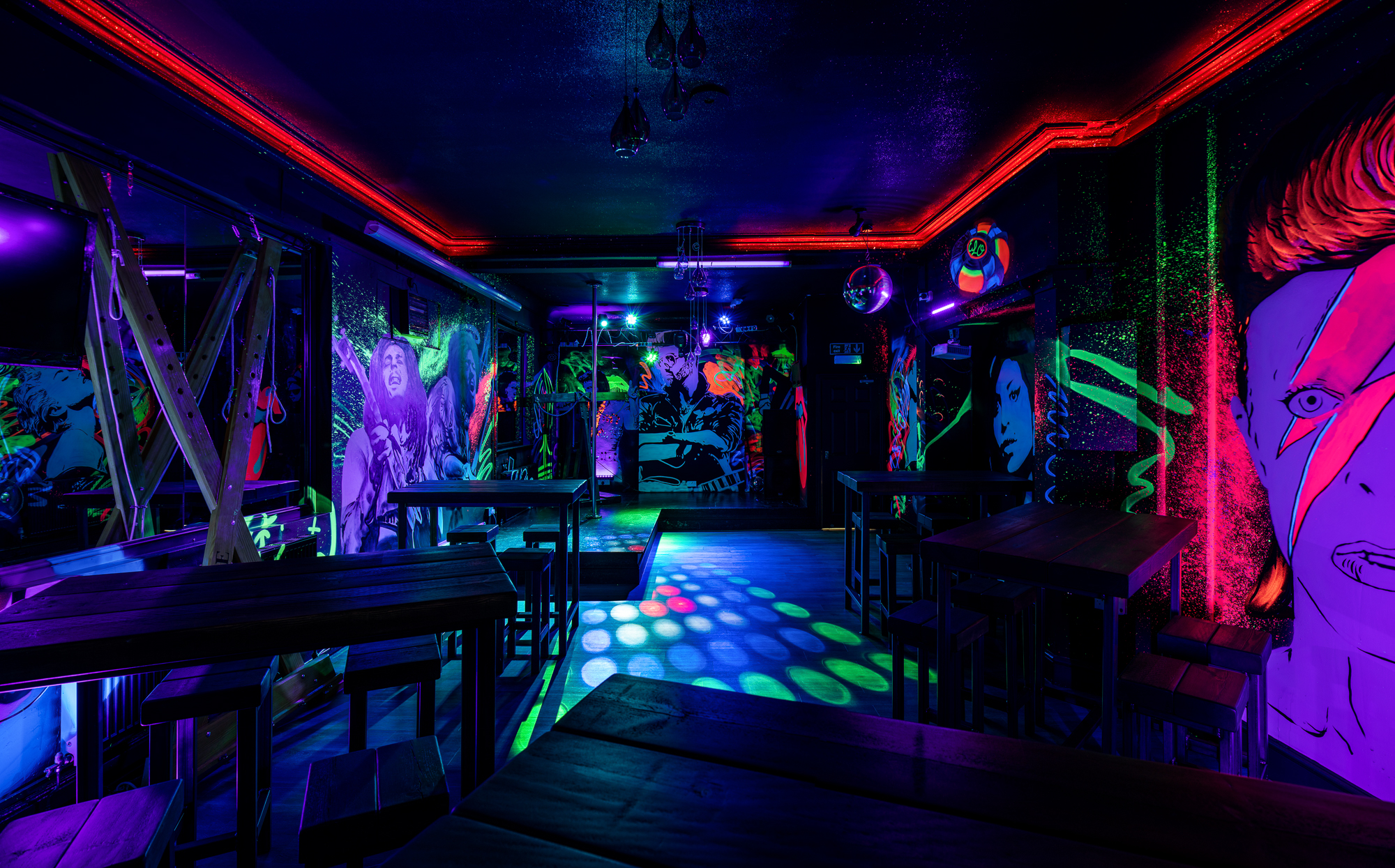 Our incredibly popular KINK event is finally returning after over a year of lockdown and restrictions!
We'll be back on Friday 30th July for all of the fun and fetish you can handle at Townhouse in Wirral, and we can't wait to see you all again!


Obviously the event only go ahead if government guidelines allow us to do so.
Although we can't be sure what the situation will be then, we would still expect everyone to practice high levels of personal hygiene, such as handwashing and hand sanitising, and showering will be encouraged.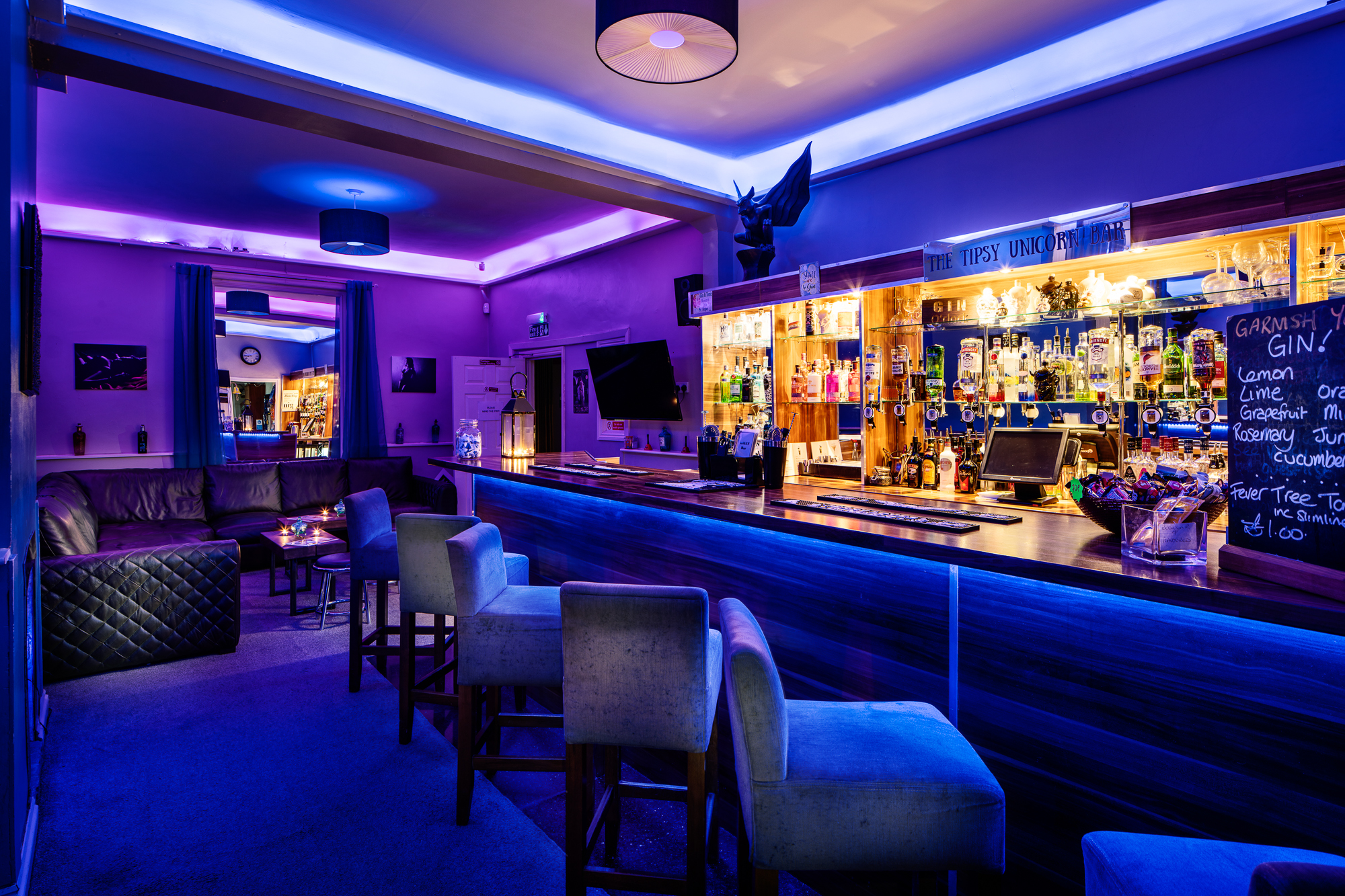 An up-to-date list of guidelines and requirements will be published nearer the time of the event.
Tickets will only be available in advance for this event. There will be no entry on the door, so YOU MUST PURCHASE AN ADVANCED TICKET to gain entry.
Those without an advanced ticket will be refused entry.
And of course, if you feel unwell on the night, we would ask you to refrain from attending.
We'll be releasing more information soon, but until then, stay safe kinksters, and we hope to see you on 30th July 2021!
Post comment