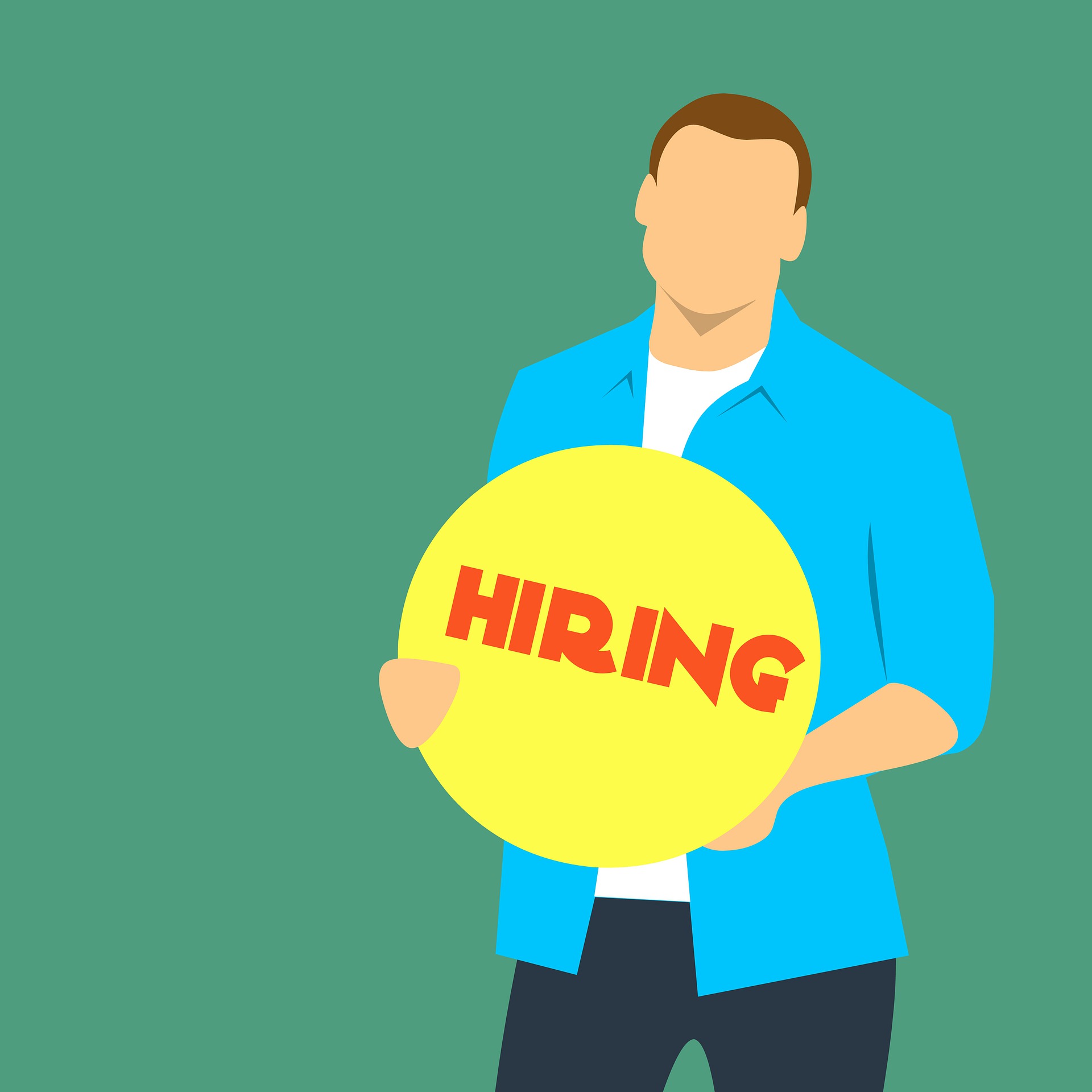 We're currently looking for an enthusiastic individual to join our young and vibrant team! The position will involve tasks from dealing face to face with customers, packaging orders, photography and machine repair, plus other tasks. Read below to find out more:
This position is part of the Jobs Growth Wales Scheme, and therefore the candidate must be:
Living in Wales
Aged between 18 and 24
Not already be in full time employment (full time employment is 16 hours per week and over)
Not completed the full 6 months of a previous Jobs Growth Wales vacancy
Not have been referred to/or are taking part in the Work Programme or Work Choice Programme (Check with your Jobcentre Plus adviser if you are registered with them)
Not be in full time education (fulltime education is 16 hours and over)
Not be on a Welsh Government work-based learning programme

Please do not apply if you cannot meet all the eligibility requirements
You can find out more if you are eligible for a Jobs Growth Wales position by clicking on the link below:
https://www.careerswales.com/en/jobs-and-training/job-seeking/vacancy-search/what-is-jobs-growth-wales/
DD Trading (NW) Ltd is a young and vibrant company working in the Adult sexual health and wellbeing industry.
The successful candidate must be 18+, be motivated and work well as part of a team as well as show initiative and be capable of working on their own.
The role of a team member is varied, and no day will be the same.
The successful candidate will be expected to work in all areas of the business, carving a niche in an area of the company in the hope that they will then progress in this area with the help and support of training under the apprenticeship program.
Main roles that all team members share:
Warehouse
Stock control
Admin
Machine repairs
Emails
Telephone enquiries
Live Web chat
Packaging and shipping worldwide
Sales both online and in person at shows
Social media
Photography including 360 imagery
Graphic design
Managing listings on various websites as well as eBay and Amazon.
Hours - Approx. 35 hours per week
Pay - NMW
Training - Provided on the job
Closing date - 07/03/19
Position - Team member (6-month position, potentially leading onto an apprenticeship)
Skills - Essential Skills - Basic computer skills, Flexible work approach
Desirable Skills - Full UK driving licence, Language skills including Welsh, Dutch and German.
If you are interested in applying and are eligible to apply under Jobs Growth Wales, or want to learn more about the position, please visit using the following link:

https://ams.careerswales.com/SelfService/ViewVacancy.aspx?vacancyId=44637
Please don't email your CV, as we can only accept applications on the link above.