Date: 13 Apr 2022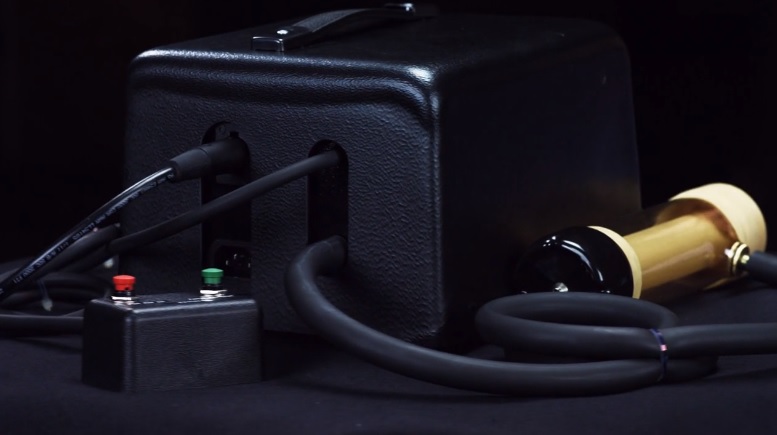 We're thrilled to announce that the Venus 2000 is available once again at The Kinksters!


For those ordering, please take note of the following information:


1) The Venus 2000 will be shipped to us in batches each month. You will be notified of which batch your Venus should be on after placing your order.
2) The Venus 2000 Receiver Liner Material is still unavailable. We are shipping all Venus 2000 packages with a Tremblr Receiver which is nearest to your measurements so that you are able to use your Venus 2000 right away.
You will also receive a made to measure Venus 2000 Receiver without liner, which you can purchase liner material for once it becomes available again.
3) Depending on when you place your order, you may have to wait up to 28 days for your Venus 2000 to arrive at our warehouse. If you want to find out an approximate time frame, please contact us before ordering.
As of 13th April 2022, we are currently the only company shipping Venus 2000 packages.
Post comment