Date: 17 May 2021
Getting The Most Out Of Your Venus 2000
You'll have seen one in fetish porn films. You'll know of Masters and Mistresses that own one. And some of you might even be lucky enough to have your very own.
Yes, we're talking about the Venus 2000, the absolute Rolls Royce of sex machines! It's one of those products that most kinksters aspire to own, or at least try if they have the opportunity.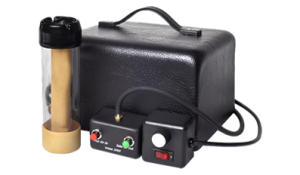 But how do you make the most out of this powerful, pleasurable, relentless sex beast?
Here are some tips from actual active users of the Venus 2000 that will guarantee that your orgasm will be the best one possible:
Get your receiver made to your measurements
This is a major part of the Venus 2000 system, and I can't stress how important it is to get the receiver made to your exact measurements. And get it right; don't guess or give approximate measurements.
By giving YOUR exact measurements, the receiver will be made to YOUR size, giving you the best and most intense experience possible.
Get a friend to help, as this is much easier (and often a lot of fun!). If that's not possible, try using a tape measure to measure with or a piece of string (and then measure the string between the two points). This can help to get more accurate results.
Using a receiver that isn't made to your own measurements is possible, but it won't be nearly as effective or enjoyable.
Keep a note of your measurements and re-measure every year or so. If there are changes, consider ordering a new made to measure receiver to guarantee you're still getting the best out of your purchase.
The Liner in the receiver is made from dry natural rubber, and can sometimes perish after a while (especially in direct sunlight). Luckily, spare liner doesn't cost an arm and a leg, and with the help of the Home Assembly Tool, is a real doddle to change.

Even if the liner hasn't perished, it's a good idea to change it after a while, as the material eventually wears out and becomes less elasticated.
Replacing with new liner every so often will make sure that you get a nice, tight fit, giving you better stimulation and brining you to an orgasm quicker.
Understand the measurements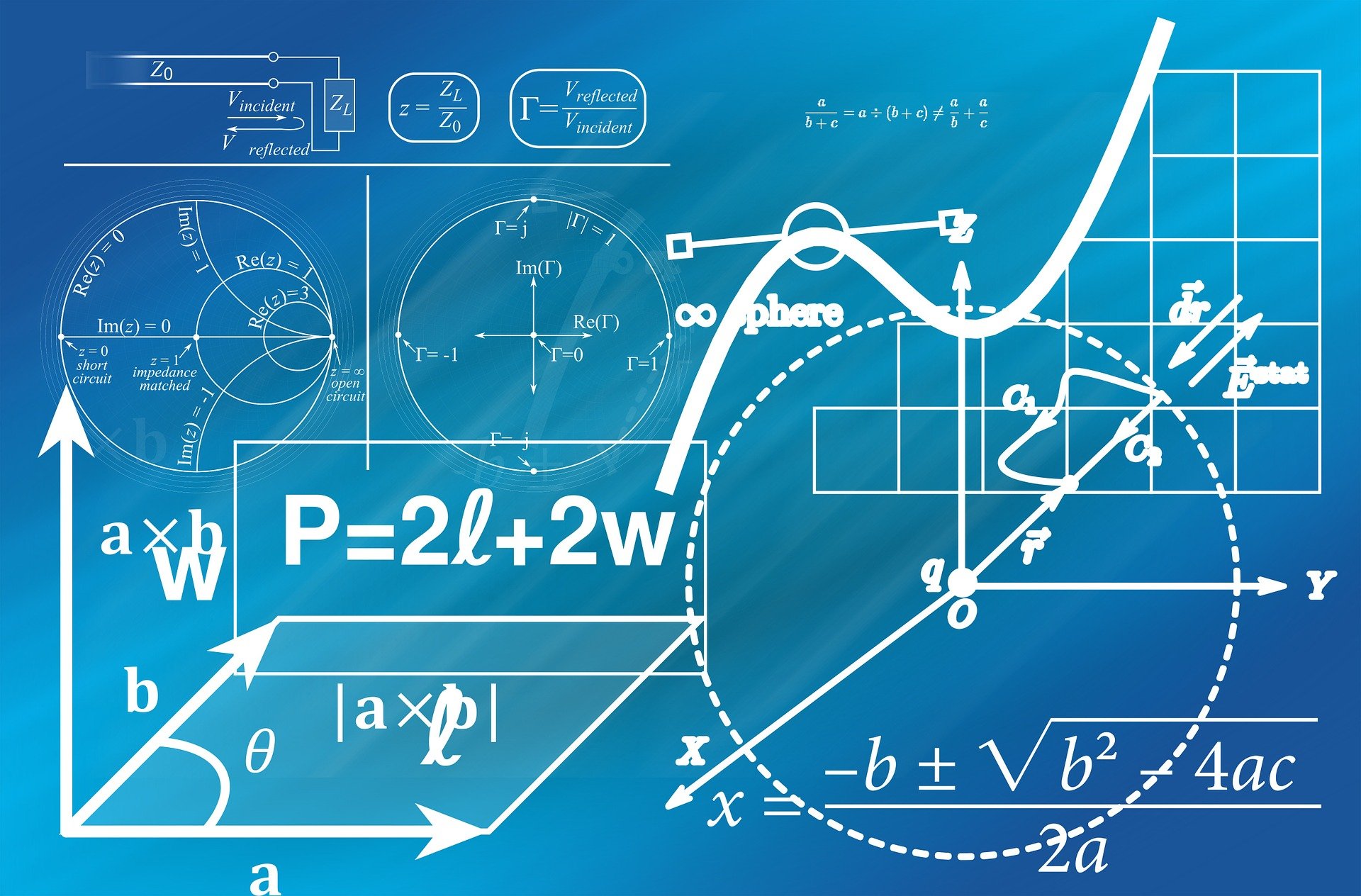 So you've just ordered a new Receiver, and on it are the numbers 200-070-188. What does that mean exactly?

This can be a little confusing to some people, but understanding it will help you when ordering accessories, spare liner and other parts in future.

The first number (200 in this case) refers to the width of the receiver.
The second number (070 in this example) is the length of the receiver.
The final number (188) is the liner size.

Receivers come in the following:
Width: 200, 250, 300.
Length: 050, 060, 070, 080, 090.
Liner size: 162, 175, 188, 200, 212, 225, 238, 250, 300.
Tease with your Venus 2000
Yes, you can wap the Venus 2000 on, turn it up full and orgasm within seconds, but it's often even more fun to tease and pleasure first. Experiment with different speeds. Bring yourself (or your partner) to the edge of an orgasm and then back again. Or keep it low and slow for a long, frustrating session of edging.
It's even more fun if they're tied up...

Accessories
With a range of extras available, you can add to your set up whenever you feel ready.
With nipple massagers, extra long hoses, penis head massagers and penis pumps, there are lots of different ways to enjoy your Venus 2000.
Visit the manufacturer's website
An obvious point but certainly worth mentioning. VenusForMen.com features a range of help guides, FAQ sections, videos and forums to help you get even more out of your Venus 2000, so be sure to check that out!
And of course, you can always ask us here at The Kinksters if you have any questions about the Venus 2000.
We have a lot of experience with this incredible masturbation machine!

Post comment