Date: 26 Jun 2017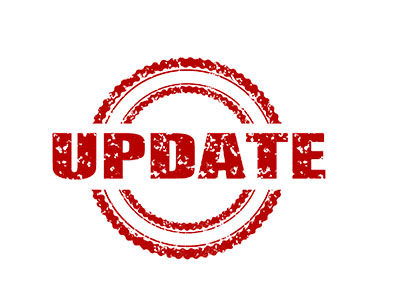 Welcome to our new webstore!
We've revamped and upgraded our store, so you'll be noticing some super changes which we hope will make shopping with us even easier and more enjoyable!
We've added Live Chat to the bottom left of the store. If you need to ask a question, or would like to check on an order status, feel free to drop us a message and one of the team will be with you as soon as possible.
With a brand new home page, we've made it easier to find the things you want and love without searching around. Our new homepage hot buttons mean that the products you love are just a click away!
We've made it even easier to shop by allowing you to shop by brand. Just check out the brand bar at the top of the website and you can choose from our most popular brands and also see all brands that we offer!
Our login system has been revamped. You can now view all of your previous orders easily, build your wishlist, and even use the reorder page to quickly purchase those essentials when you have run out.
We're including a brand new Blog in our store! This will be updated every now and again with news of new products, reviews, debates and kinky information.
We've added a poll section to the bottom of the home page. This allows us to gain information from our customers of what products they love and what they don't. It's a great way to give us your thoughts and helps us to stock the products you love and want to see.
A brand new 360 element will be phased into our store over the next few months. This will allow you to view many of our products in 360 degrees, allowing you to rotate products and showing you more detail!
As well as the above, we've added small minor improvements to our store which we think you'll love.

We hope that shopping with us is better and easier than ever. And if you'd like to get in touch with feedback, please feel free on our contact page.
Enjoy!
Post comment